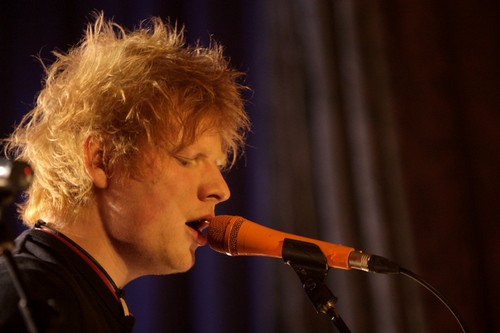 Il cantautore e rapper britannico, Ed Sheeran, ha confermato l'uscita imminente del suo nuovo singolo, del relativo video e ha anche rilasciato ulteriori dettagli riguardo il suo prossimo tour.
Sarà Drunk, il nuovo singolo, per l'esattezza il quarto, estratto dal suo album The A Team. I primi 3 singoli dell'artista 21enne sono stati The A Team, You need me I don't need you e Lego House.
Il cantante ha rivelato con un messaggio pubblicato su Twitter che per Drunk sono stati girati ben 2 video.
Questi, invece, sono i dettagli riguardanti il suo prossimo tour:
Il mio tour autunnale sarà annunciato presto. Sto evitando le arene, non voglio esibirmi in grandi posti con questo album, sto cercando di fare più date possibili, voglio raggiungere qualche record.
Sheeran, recentemente, ha conquistato ben 4 nomination ai prossimi Brit Awards, nelle categorie, Best Album, Best Single, Best Male e Best Breakthrough.
Photo Credits | Getty Images