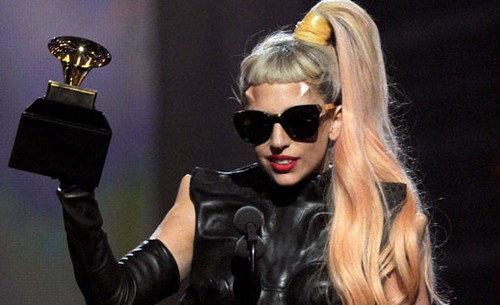 Lady Gaga ha deciso di non fermarsi più. La cantante statunitense di origine italiana, infatti, reduce dal successo mondiale di Born this way, il suo ultimo album, ha affermato di essere già al lavoro per il prossimo disco di inediti.
Lady Gaga ha rilasciato le seguenti dichiarazioni durante lo show radiofonico di Ryan Seacrest:
Sto lavorando al nuovo album. Ho pianificato il prossimo tour che mi rende molto eccitata e occupata perché ho un sacco di nuove idee e so esattamente cosa voglio. Sto anche pianificando il mio prossimo video musicale. Ho un sacco di cose da dire, ma in verità, mi sento viva solo quando sono su un palco.
Lady Gaga ha anche aggiunto che, dopo i singoli Born this way, Judas, The edge of glory e You and I, vorrebbe pubblicare un altro singolo estratto dal suo ultimo album, almeno prima della fine dell'anno.