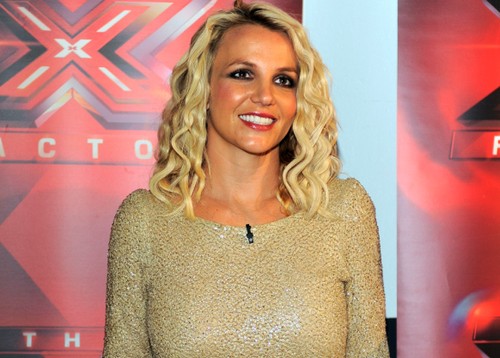 Britney Spears è al centro di una vera e propria guerra tra etichette discografiche che vorrebbero metterla sotto contratto. La popstar, infatti, legata alla Jive Records, pubblicherà solo un altro album con la sua attuale etichetta, dopodiché il suo contratto sarà scaduto.
Come riportato da The Hollywood Report, il suo collega di X Factor, il produttore L.A. Reid starebbe cercando di convincerla a firmare per la sua etichetta, la Epic Sony.
Anche l'ex boss della Jive Records, Barry Weiss, che ha già lavorato con Britney in passato, vorrebbe la cantante alla Island Def Jam Motown and Universal Republic.
L.A. Reid può contare su un bel rapporto di amicizia che si è creato con la cantante durante X Factor ma Weiss ha dalla sua parte un'esperienza lavorativa passata con la Spears.
L'ultimo album pubblicato da Britney Spears è Femme Fatale, rilasciato nel 2011.
Photo Credits | Getty Images