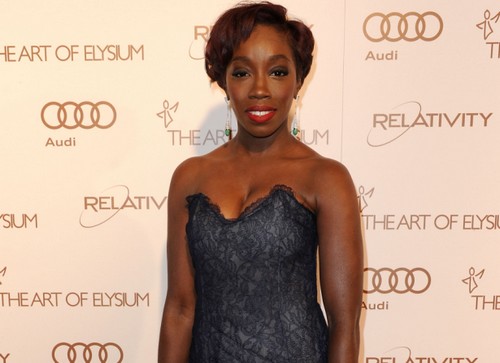 Il nuovo album di Estelle si intitolerà All of me e sarà disponibile a partire dal 12 marzo prossimo. All of me sarà il seguito di Shine, il primo fortunato album di Estelle che le è valso anche un Grammy Award nel 2008 grazie al singolo American Boy.
In All of me saranno presenti i recenti singoli di Estelle: il duetto con Rick Ross, Break my heart e il brano struggente, Thank you, scritto con la collaborazione di Akon.
A breve, sarà pronto anche un videoclip di quest'ultimo singolo mentre un video non ufficiale è già disponibile sul canale ufficiale Youtube della cantante.
Photo Credits | Getty Images