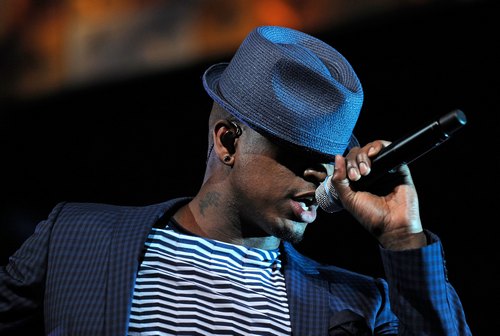 Ne-Yo ha precisato in un'intervista rilasciata a TMZ di non aver copiato il titolo del suo nuovo disco da quello del 2011 del rapper The Game. Infatti l'artista statunitense ha spiegato che il titolo originario del suo nuovo lavoro discografico, The Cracks in Mr. Perfect, non era più adatto al disco. Così ha optato per R.E.D.:
No, non mi sento come se avessi strappato l'album di The Game; mentre stavo facendo l'album, il titolo originale The Cracks in Mr. Perfect semplicemente non aveva più senso, è non si adattava più. Comunque RED sta per Realizzare ogni sogno.
Ne-Yo ha anche aggiunto di non essersi accorto subito che R.E.D. fosse stato già utilizzato come titolo da The Game.
Photo Credits | Getty Images