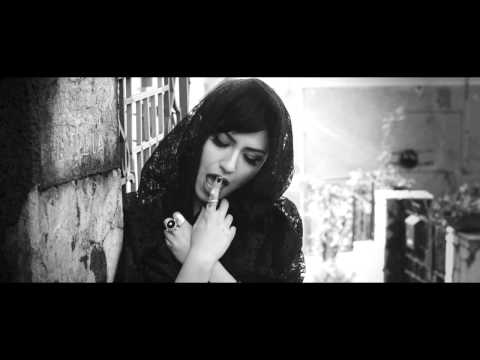 Gabriella Cilmi torna alle origini. La cantante resa celebre grazie al brano Sweet about me ha da poco rilasciato il video di Sweeter in history, canzone che si riallaccia alle sonorità del primo album Lessons to Be Learned (la stessa cantante aveva ammesso che il secondo album Ten la rappresentava poco).
Sweeter in history dovrebbe essere il primo singolo ufficiale del terzo album. Le riprese del clip si sono svolte in Italia, precisamente a Cassino. Nelle immagini (in bianco e nero) si vedono infatti l'Abbazia di Montecassino e il cimitero di guerra inglese. È ancora presto per conoscere data e titolo della nuova fatica discografica della italo-australiana, rumor parlano di una pubblicazione entro la seconda metà di questo anno.
Vi lasciamo al video ufficiale di Sweeter in history.