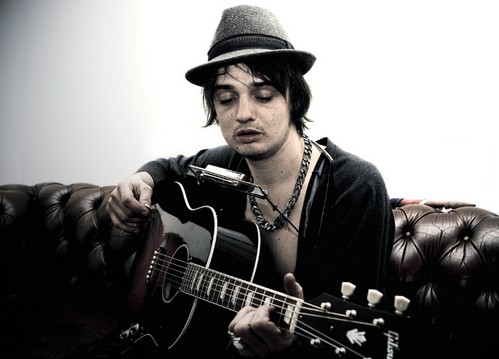 Pete Doherty ha confessato a Blag Sound di avere scritto un paio di anni fa una versione alternativa di Back to black, il successo di Amy Winehouse del 2006. La cover del cantante inglese sarebbe stata registrata prima della morte della collega, avvenuta a luglio scorso a Londra. Doherty, amico intimo della Winehouse, ha comunque spiegato di non voler rilasciare la canzone.
La nuova versione registrata, in realtà non aveva convinto in maniera particolare Doherty e così non era mai stata pubblicata. Il musicista, stravagante ed eccentrico come la Winehouse, ha affermato di amare Back to black a tal punto di volerle rendere un tributo.
Doherty in ogni caso ha omaggiato la collega durante la sua perfomance al Reading Leeds Festival.