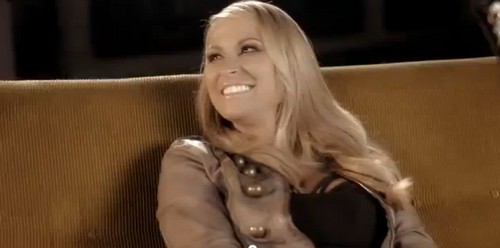 Anastacia ha rilasciato il video si Best Of You, il primo singolo dal nuovo album di cover prodotto da Glen Ballard It's A Man's World. La canzone sarà in vendita dal 2 novembre, l'album uscirà una settimana più tardi, il 9 novembre.
Il video musicale di Best Of You, brano composto in origine dai Foo Fighters, è stato girato a Barcellona.
It's A Man's World uscirà nel nostro paese anche in edicola i primi di dicembre. Repubblica e il magazine XL avranno in allegato proprio il nuovo disco della cantante di I'm Outta Love. Nel 2013 arriverà il nuovo disco di inediti, a quattro anni di distanza da Heavy Rotation.