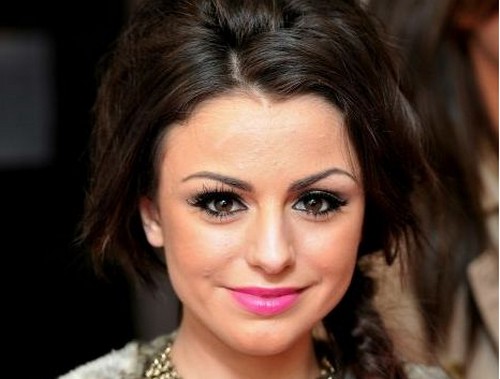 Cher Lloyd (foto) sarebbe al lavoro su un nuovo album e alcuni brani sarebbero già pronti per essere incisi. La cantante, prodotto di uno dei talent show più conosciuti, The X Factor UK, è già all'opera per dare vita al secondo album della sua carriera nel mondo della  musica.
Cher Lloyd ha rivelato da poco il suo nuovo obiettivo di completare il suo secondo album in un periodo breve e le nuove canzoni seguiranno quindi il suo album di debutto, Sticks + Stones, che è stato per diverso tempo al numero quattro delle classifiche inglesi.
A The Mirror l'artista ha affermato:
Ho già scritto alcune canzoni e non vedo l'ora di mettere insieme tutti i pezzi del puzzle per comporre il nuovo album.
La Lloyd ha anche dichiarato di essere pronta ad aprirsi al mercato americano, certa che potrà fare il botto anche oltre oceano.