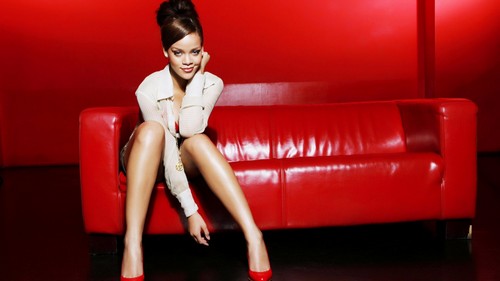 Durante la presentazione di Mylo Xyloto, il quinto album di inediti dei Coldplay, Chris Martin ha annunciato un duetto che sarà contenuto nel nuovo lavoro. La band britannica, infatti, ha collaborato con Rihanna nella canzone Princess of China.
Martin ha parlato di questo duetto in un'intervista rilasciata su The Sun:
Rihanna ha una voce magnifica ed è così diversa dalla mia. Quando l'ho sentita, ho pensato: "Wow, che voce diversa!" anche perché Rihanna canterà una cosa diversa dal solito.
Chris ha rivelato, inoltre, di esser stato un po' timido nel fare la proposta di collaborazione alla cantante:
L'album è concepito come un intero brano. Nel disco ci sono un ragazzo e una ragazza come protagonisti e per la parte della ragazza abbiamo pensato a Rihanna. Ma ci è voluto un po' di coraggio per chiederglielo! Abbiamo fatto uno show a Las Vegas e l'ho incontrata. Le dissi: "C'è qualche possibilità?". Mi comportavo come Hugh Grant, farfugliando qualcosa.
Il nuovo album dei Coldplay, Mylo Xyloto, uscirà il prossimo 24 ottobre.