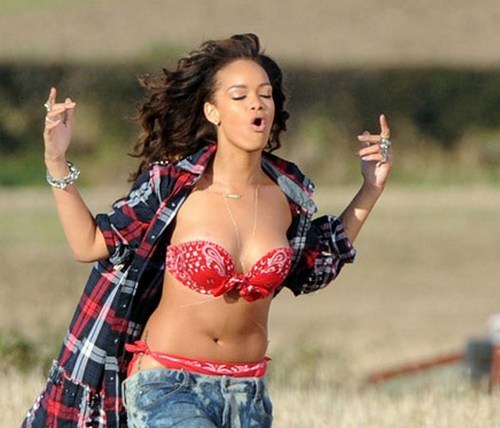 Il duetto dei Coldplay con Rihanna, intitolato Princess of China, è finalmente online. Il brano è contenuto nel quinto album in studio della band britannica, Mylo Xyloto, in uscita nel Regno Unito il 24 ottobre, negli Stati Uniti  il giorno successivo. Dopo il salto potete ascoltare integralmente proprio Princess of China.
Prima però, vi riproponiamo le parole spese dal frontman dei Coldplay, Chris Martin, in merito alla cantante barbadiana con la quale ha collaborato realizzando il pezzo dell'album da lui preferito:
Rihanna ha una voce magnifica ed è così diversa dalla mia. Quando l'ho sentita, ho pensato: "Wow, che voce diversa!" anche perché Rihanna canterà una cosa diversa dal solito.
http://www.youtube.com/watch?v=Jj6iVHYHmJM