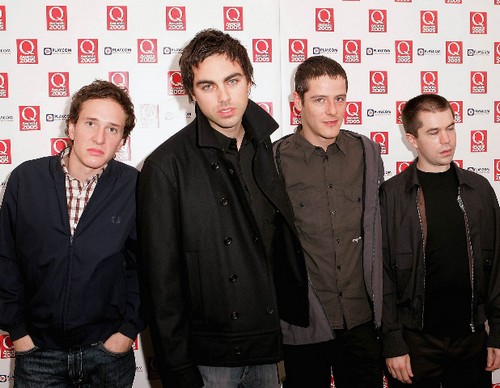 Gli Hard Fi, gruppo inglese, hanno rilasciato al Daily Star alcune dichiarazioni in merito al nuovo album, Killer Sounds, che sarà pubblicato il prossimo 22 agosto. Per Richard Archer, Ross Phillips, Kai Stephens e Steve Kemp il nuovo lavoro discografico è
emozionante, quasi come cercare di rompere la band di nuovo.
Archer, che s'è detto soddisfatto del disco, ha fatto notare che rispetto ai loro esordi (2004) sono presenti attualmente molti più gruppi indie e che le classifiche musicali sono invase dai personaggi dei talent show televisivi:
 X Factor è in tv ogni settimana. Se tu dovessi pagare per la pubblicità in tv, dovresti essere un miliardario.
Gli Hard Fi hanno ottenuto successo internazionale grazie all'album del 2005 Stars of CCTV (doppio disco di platino). Killer Sounds è prodotto da Stuart Price. Il primo singolo estratto Fire in the House è stato rilasciato questa settimana.