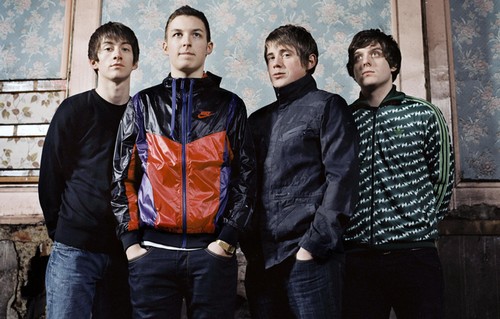 Disavventura per la band alternative rock inglese, Arctic Monkeys. Tutte le copie del loro prossimo singolo The Hellcat Spangled Shalalala, tratto dal loro ultimo album Suck it and see, sono, infatti, andate distrutte in un incendio (Fonte The Indipendent)
I disordini di Londra in questi ultimi giorni hanno, infatti, colpito anche un magazzino della Sony ad Enfield.
A causa dell'incendio, le copie del singolo della band sono andate distrutte e ovviamente non possono essere vendute anche perché il magazzino di Enfield è l'unico deposito utilizzato dal gruppo.
The Hellcat Spangled Shalalala, quindi, sarà disponibile solamente online, sul sito ufficiale della band.
Inoltre, a causa dell'incendio, molte etichette indipendenti hanno perso molte copie di vari singoli e per questo hanno chiesto un sostegno per il download dei brani dei loro artisti.