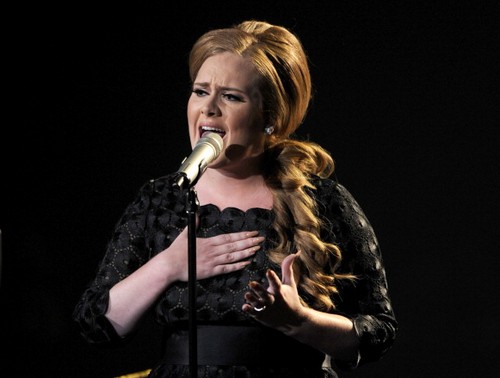 Michel Telò e Adele, apparentemente non hanno nulla in comune, ma se si da' un'occhiata alle classifiche di iTunes Italia si scopre che sono loro i più apprezzati dal pubblico di questo anno che sta finendo. La Apple ha diffuso i dati degli album e dei singoli più venduti nel nostro paese: Ai se eu te pego risulta essere la canzone più scaricata, 21 è invece il disco che ha ricevuto più download.
Proseguendo nella classifica delle canzoni più acquistate si scopre che il tormentone Somebody that I used to know di Gotye è solo al secondo posto. Gustavo Llima con Balada è invece al terzo. Per quanto riguarda gli italiani il primato è conquistato da Arisa: la sua La notte è la canzone più scaricata del 2012. Negli album vince Vasco Rossi con L'altra metà del cielo.
La Apple ha pubblicato anche le sue personali classifiche, che poco hanno a che vedere con i grandi numeri. Tra gli artisti più apprezzati dall'azienda fondata da Steve Jobs troviamo Lucio Dalla, Lana Del Rey ed Emeli Sandé.
Photo Credits | Getty Images