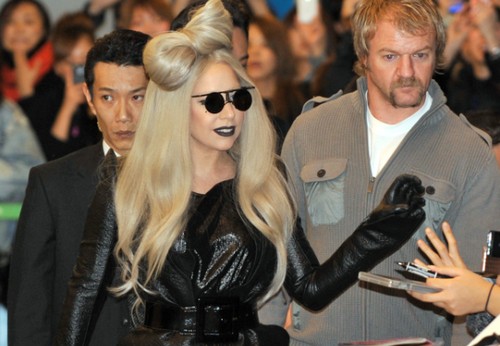 Speachless è uno dei brani più conosciuti di Lady Gaga. Il pezzo fa parte dell'EP The Fame Monster, pubblicato nel 2009, che ha venduto oltre 6 milioni di copie. Di questo pezzo, Lady Gaga ha recentemente rilasciato una versione demo che potrete ascoltare dopo il salto.
La versione demo della traccia numero quattro di The Fame Monster è stata caricata in rete da ProjectGaga.Tumblr.com.
Questa versione di Speachless, canzone prodotta da Ron Fair, contiene parti di testo differenti dalla versione originale contenuta in The Fame Monster.
Ora, potrete ascoltare questa registrazione inedita della cantante di New York, la versione demo di Speachless:
Photo Credits | Getty Images