E' stata pubblicata on line una demo audio di Lady Gaga nella quale si può ascoltare Burqa (Behind The Aura), brano che dovrebbe essere parte del nuovo album di Lady Gaga, ARTPOP.
E' iniziata la sfida, insomma. Dopo questa mossa azzardata da parte di Gaga, cosa si inventerà Katy Perry?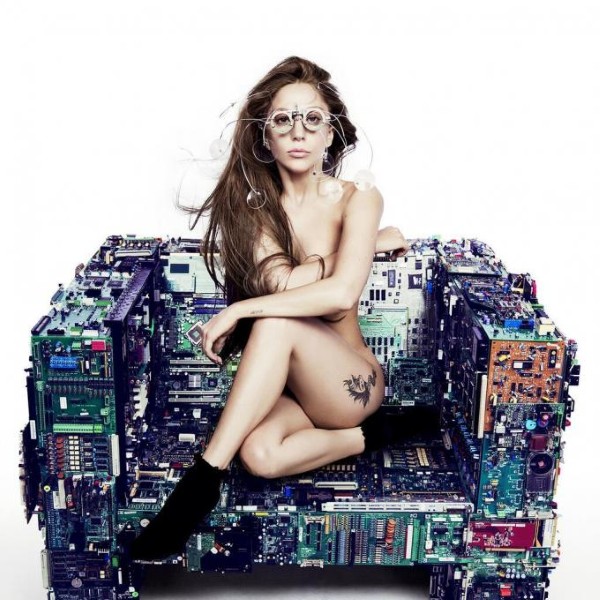 Entrambe hanno promesso che i loro nuovi lavori saranno molto diversi da quanto fatto precedentemente. Tutte e due, loro che vivono sulle due coste opposte degli Usa e che si sono sempre dichiarate distanti e molto diverse, sono arrivate nello stesso momento alla svolta della carriera.
Ma, se Katy Perry non ci ha ancora fatto ascoltare nulla da Prism, Lady Gaga, dopo aver annunciato che il primo singolo estratto da ARTPOP sarà Applause, è anche la protagonista della demo di un brano che sta facendo il giro del web.
Si tratta di Burqa (Behind The Aura), pubblicato da poche ore in rete, che ha lasciato il pubblico, tanto i fan quanto i detrattori, completamente spiazzati: Burqa è un brano sperimentale, molto elettronico e davvero diverso da qualsiasi cosa Miss Germanotta abbia fatto finora.
Ma si tratta di una demo, quindi la versione definitiva potrebbe anche essere diversa.
Lady Gaga – Burqa (Behind The Aura) – Audio