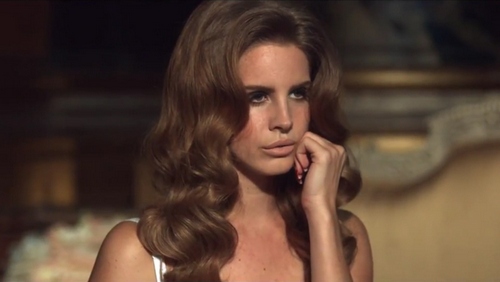 Lana Del Rey si prepara a conquistare il mercato discografico con l'album di debutto Born to die. La cantante americana ha da poco diffuso sul web il primo video tratto dalla sua fatica di prossima uscita. Il singolo Born to die uscirà il 23 gennaio, per l'uscita del disco sarà necessario attendere fino al 30 gennaio.
Il videoclip è stato girato da Woodkid, al secolo Yoann Lemoine, già dietro la macchina da presa di Teenage dream di Katy Perry. Nelle immagini si vede la Del Rey seduta su trono con ai lati due tigri, all'interno di quella che sembra essere una cattedrale gotica. Il video prosegue mostrando la cantante insieme ad un tatuatissimo fidanzato, fino ad arrivare allo scioccante finale.
La venticinquenne ha tutte le carte in regola per diventare una stella del panorama musicale. Vi lasciamo al video ufficiale.