"Living For The Weekend" è il nuovo singolo che la cantante italo eritrea SENHIT ha registrato con Marracash, da venerdì 4 dicembre in rotazione radiofonica e disponibile in digital download e sulle principali piattaforme streaming.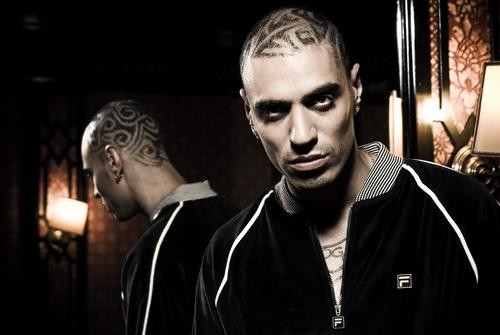 In "Living For The Weekend" l'electro pop di Senhit si fonde con le "barre" di uno dei rapper più acclamati della scena hip hop italiana. Il singolo è prodotto da Brian Higgins (attualmente in studio con Kaiser Chief, Brian ha lavorato con Kylie Minogue, Pet Shop Boys e molte altre icone della scena inglese) ed è stato registrato presso gli studi di Xenomania/Kent.
Intanto si aggiungono nuove date al tour #SENHITLIVE in cui l'artista presenterà i nuovi brani, creati con i migliori produttori e autori del panorama internazionale: 11 dicembre al Bravo Caffè di Bologna, 12 dicembre all'Opium Club di Pordenone, 19 dicembre a La Pedrera di Affi (Verona) e 22 gennaio al Momà di Asolo(Treviso).
Senhit è accompagnata sul palco da tre giovani talenti: Marco Lanciotti alla batteria, Gabriele Pisu alla chitarra e Vito Gatto al violino, elettronica e tastiere.
La direzione artistica del tour #SENHITLIVE è di Maurizio D'Aniello, che è anche autore e produttore di alcuni dei brani che verranno eseguiti.