Qual è il miglior album che ha visto la luce in questo 2013 che ci stiamo rapidamente lasciando alle spalle?
Secondo la versione Usa di Rolling Stone, una vera e propria istituzione quando si parla di musica, il riconoscimento per il miglior album del 2013 deve essere assegnato a "Modern vampires of the city" dei Vampire Weekend.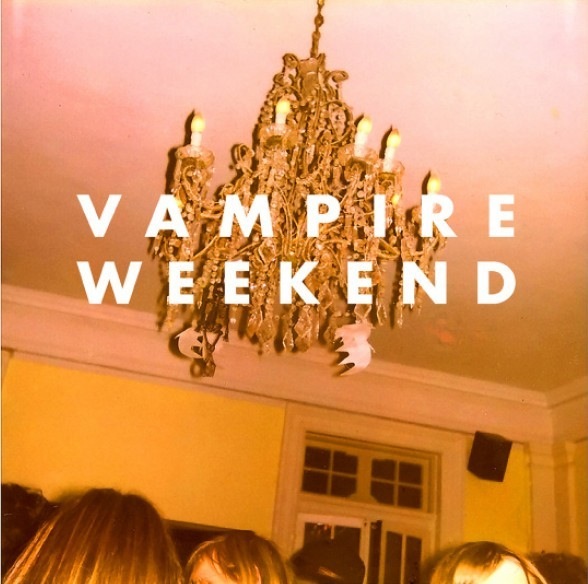 Secondo Rolling Stone, potete leggere l'intero articolo a questo link, il 2013 si è contraddistinto per due motivi principali: da un lato il ritorno sulla scena di molti artisti già noti al grande pubblico – Kanye West, Daft Punk, Queens of the Stone Age, Eminem e David Bowie solo per citarne alcuni – e, dall'altro lato, c'è stato l'arrivo di nuove e giovani leve che hanno dimostrato di essere all'altezza dei loro colleghi più navigati.
Proprio per questo, il primo posto della classifica dei migliori 50 album del 2013 è stato riservato ai Vampire Weekend per il loro terzo album.
I migliori dieci album del 2013 secondo Rolling Stone
1. Vampire Weekend – Modern vampires of the city
2. Kanye West – Yeezus
3.Daft Punk – Random access memories
4. Paul McCartney – New
5. Arcade Fire – Reflektor
6. Queens of the Stone Age – …Like clockwork
7. Lorde – Pure heroine
8. National – Trouble will find me
10. John Fogerty – Wrote a song for everyone