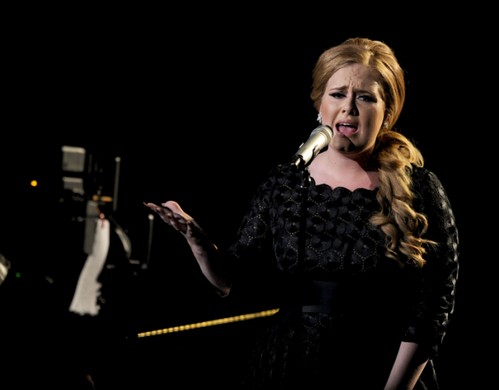 Altri riconoscimenti in arrivo per la cantante britannica Adele, che ha vissuto un anno veramente d'oro. La rivista Rolling Stones, infatti, ha premiato Adele sia per il miglior singolo del 2011, Rolling in the deep, che per il miglior album, 21.
Il secondo album di Adele ha battuto la concorrenza di Watch the throne, l'album di Jay-Z e Kanye West, di So beautiful di Paul Simon e di Helplessness Blues dei Fleet Foxes.
Rolling in the deep, invece, sempre di Adele, ha vinto il sondaggio per il miglior singolo 2011, battendo N**gas in Paris di Jay-Z e Kanye West, Till the world ends di Britney Spears e These days dei Foo Fighters.
Photo Credits | Getty Images