Non si arresta il flusso di classifiche di fino anno in questi giorni. Solo poco fa è stata pubblicata la classifica del magazine di musica Q che ha incoronato AM degli Arctic Monkeys come il miglior album del 2013, classifica, questa, che è sembrata arrivare in risposta a quella stilata da Rolling Stone, che ha invece premiato i Vampire Weekend.
A parlare in queste ultime ore è stato poi il Guardian, quotidiano britannico di indubbia fama che, in controtendenza, ha voluto dare il titolo di miglior album del 2013 a Kanye West per il suo "Yeezus".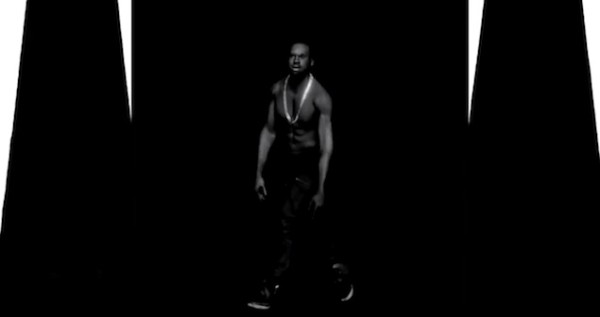 Una scelta azzardata, il nuovo album di Kanye West non ha certo brillato nel panorama musicale di questi 12 mesi, ma in linea con il pensiero del Guardian che da sempre si pone e propone in modo alternativo il mondo della musica. Sarà anche per questo che nella suya Top 10 degli album più belli del 2013 trovano posto artisti che spesso non sono neanche presi in considerazione dalle altre testate.
Top 10 album 2013 – Guardian
1 – Yeezus, Kanye West
2 – Pale green ghosts, John Grant
3 – Random access memories, Daft Punk
4 – Modern vampires of the city, Vampire Weekend
5 – Overgrown, James Blake
6 – Settle, Disclosure
7 – Cut 4 me, Kelela
8 – John Wizards, John Wizards
9 – The electric lady, Janelle Monáe
10 – m b v,  My Bloody Valentine.