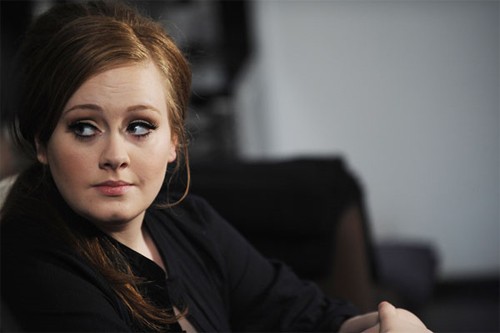 Dopo il successo mondiale di 21 da cui sono stati estratti i fortunatissimi singoli Rolling in the deep e Set fair to the rain, Adele non si adagia sugli allori e pensa subito al suo prossimo disco.
Adele vuol fare le cose in grande: grazie anche all'esperienza internazionale che ha accumulato in questi anni, la cantautrice britannica, stavolta, vuole fare tutto da sola.
Adele, che ha in mente già qualche canzone, starebbe pensando ad un album prevalentemente acustico.
Per fare ciò, Adele, in fase di trasloco, ha chiesto di adibire una stanza della sua nuova abitazione a studio di registrazione, per poter lavorare al suo disco in ogni minuto della giornata.
Dalla scrittura fino alla composizione, dall'arrangiamento al missaggio, Adele vuole curare davvero, in totale indipendenza, ogni aspetto del suo prossimo lavoro.
E noi le auguriamo che il prossimo disco replichi il successo ottenuto con 21.