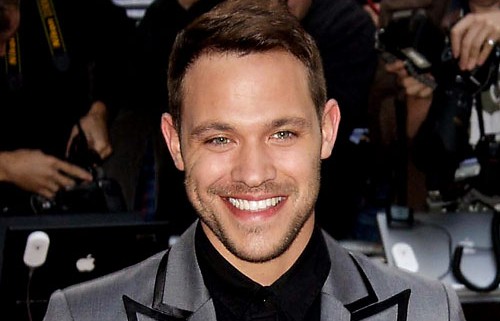 Will Young sta per ritornare. Il cantante che ha conquistato una certa fama in Italia, soprattutto grazie alla cover dei Doors, Light my fire, ha pronto un nuovo disco, dal titolo Echoes, che uscirà il prossimo 22 agosto. Il singolo che farà da apripista al disco sarà Jealousy che uscirà il giorno prima dell'album, il 21 agosto.
Will Young, che raggiunse il successo grazie al talent show Pop Idol, vincendo la prima edizione nel 2002,si sta preparando anche per una lunga tournée composta da 25 date che partirà ad ottobre, durante la quale attraverserà in lungo e in largo, la Gran Bretagna e l'Irlanda.
Echoes segna il ritorno di Will Young, a due anni da The Hits, il best of con il quale Will ha voluto festeggiare i 10 anni dal provino storico che ha sostenuto per Pop Idol.
L'album, che lascerà molto spazio all'elettronica, è stato prodotto da Richard X, già produttori di artisti come Kelis e Goldfrapp.