Ci saranno moltissimi artisti agli American Music Awards 2014 e diverse saranno le esibizioni dal vivo.
Per l'occasione non mancheranno due dei gruppi più amati del momento, ovvero i One Direction e i 5 Seconds Of Summer.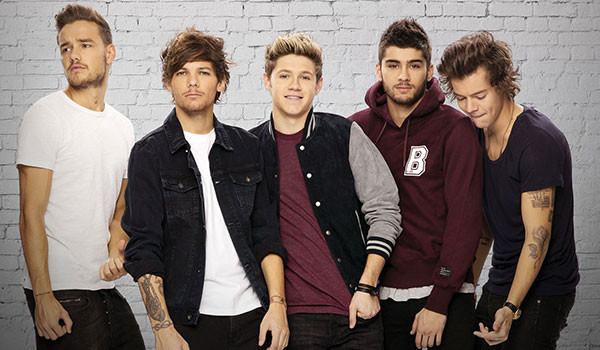 Fra gli altri performer che certamente si esibiranno, avremo: Charli XCX, Sam Smith, Mary J. Blige, Lorde e Fergie. Insomma, tanti nomi, per tutti i gusti, per poter soddisfare il pubblico che aveva già comunque tirato su una polemica per via dell'assenza dalle nomination di due artiste molto amate come Lady Gaga e Ariana Grande.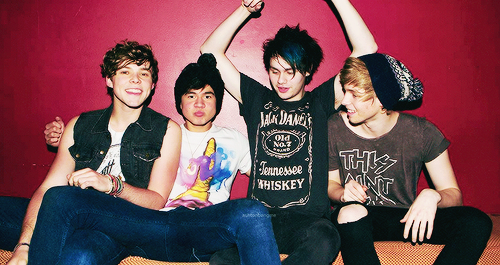 Basteranno queste performance a cancellare il malcontento? Vedremo. Intanto possiamo annunciarvi che gli American Music Awards si terranno al Nokia Theatre di Los Angeles, e il conduttore sarà Pitbull.
Chi si è aggiudicato più nomination tra i performer è la band dei One Direction, candidati come Artista dell'Anno, Band dell'Anno e Album pop/rock dell'Anno. I 5 Seconds Of Summer si sono aggiudicati una sola nomination, che comunque non è male per dei giovani artisti emergenti.
I vincitori saranno annunciati in diretta il 23 novembre sulla ABC, chi avrà la meglio? Lo scopriremo solo a novembre.