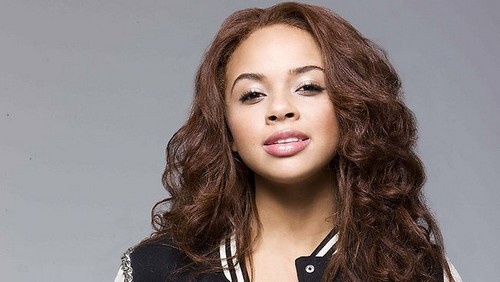 La cantante statunitense Alexis Jordan è pronta per pubblicare il suo quarto singolo. Dopo i primi tre singoli, Happiness, Good girl e Hush hush, il nuovo brano sarà Laying around with you.
Laying around with you sarà quindi il prossimo singolo ufficiale della cantante scoperta dal rapper Jay-Z, dopo che Alexis ha caricato, sul suo canale ufficiale YouTube, un video con le parole della canzone.
Il singolo sarà estratto dal primo album di Alexis Jordan, che porta il suo stesso nome, che ha riscontrato un buon successo di vendite anche in Europa.
Laying around with you è un brano scritto da Ne-Yo e dal duo di produttori norvegesi, Stargate.