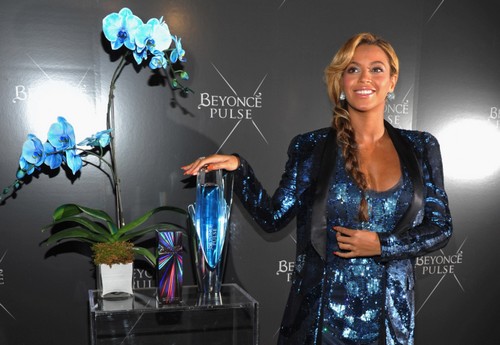 Beyoncé ha annunciato la pubblicazione di un nuovo dvd live per il prossimo mese. Il dvd dello show si intitolerà Live at Roseland: The element of 4, è stato registrato in agosto nella leggendaria sala di ballo di New York e verrà pubblicato il prossimo 21 novembre.
Il dvd conterrà il meglio di 4 show per pochi intimi registrati al Roseland. In ogni spettacolo, infatti, Beyoncè si è esibita per sole 3.500 persone. I biglietti di questi show andarono esauriti nel giro di 22 secondi.
In questo nuovo dvd, Beyoncè interpreterà 26 successi, tra cui le hits contenute nel suo ultimo album, 4.
Live at Roseland verrà pubblicato anche in versione deluxe, con un doppio dvd contenente il concerto e il backstage, un libro e una raccolta di video ufficiali tratti da 4.
Nel frattempo, Beyoncè ha presentato in anteprima il video di Party che vede la partecipazione di J Cole, Kelly Rowland e sua sorella Solange.
Photo Credits | Getty Images