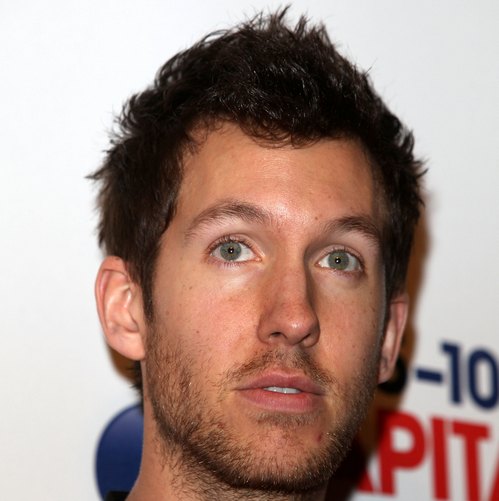 Calvin Harris ha annunciato che per il suo prossimo singolo Sweet Nothings collaborerà con i Florence and the Machine. Il pezzo dovrebbe essere rilasciato nei prossimi mesi. Il dj scozzese nell'intervista al magazine Q ha anche rivelato che due artisti qualche tempo fa rifiutarono di registrare la sua hit internazionale We found love, poi cantata con Rihanna:
Sarebbe stato il terzo singolo dal mio nuovo album e avevo bisogno di una voce, quindi chiesi, 'Qualcuno ha voglia di cantare questo pezzo? Poi qualcuno ha detto 'lo faccio io', ed era Rihanna. Due altre persone persone però hanno rifiutato.
Harris ha infine elogiato la cantante barbadiana esaltandone oltre che la bellezza, l'umiltà dimostrata.
Photo Credits | Getty Images