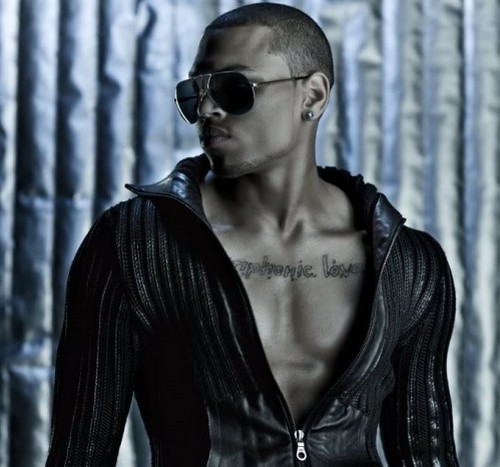 Chris Brown rilascerà il 7 novembre prossimo il quarto singolo estratto dal suo quarto album registrato in studio, F.A.M.E. Si tratta del brano She Ain't You. Ne da notizia il sito music-news.com. Il video della canzone è un omaggio a Michael Jackson (la canzone riprende infatti Human Nature e Right Here) e si apre con una dedica che recita così:
 Dedicated to my biggest inspiration of all time… I Love You. R.I.P. Michael Jackson. 08/29/58 – 06/25/09. (Dedicato alla mia più grande ispirazione di tutti i tempi… Ti amo. R.I.P. Michael Jackson. 08/29/58 – 06/25/09).
F.A.M.E. ha ricevuto negli scorsi mesi molti riconoscimenti anche dalla critica: People Magazine e USA Today hanno ad esempio elogiato il lavoro discografico di Brown, definendolo il più forte della sua carriera.