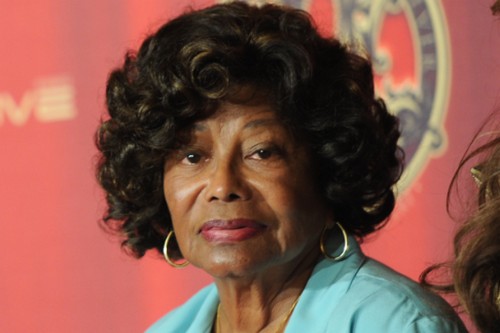 La mamma di Michael Jackson, Katherine (nella foto) ha dichiarato di non apprezzare una delle hit più conosciute del gruppo dei Jackson 5, del quale faceva parte anche il compianto figlio. In particolare, sarebbe I Want You Back a non entusiasmarla troppo, soprattutto quando la ascoltò per la prima volta negli anni sessanta.
Madre di dieci figli, Katherine ha rivelato questa cosa durante il documentario dedicato al figlio dal titolo Michael Jackson : The Life Of An Icon, come ha riportato anche NME. Così ha spiegato i suoi gusti:
Non mi è mai piaciuta per niente perché era troppo simile ad una nenia soul che non fa per me.
Il documentario dedicato a Michael Jackson verrà pubblicato in DVD a partire dal 31 ottobre anche se pare che l'intera famiglia stia organizzando un concerto in suo onore a Tokyo.
Photo Credits | Getty Images