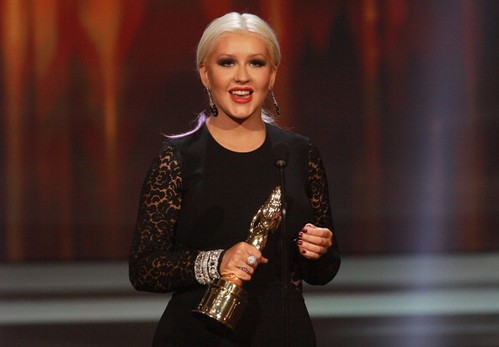 Sia conferma il rumor riguardante Blank Page: la canzone che ha scritto per Leona Lewis sarà presente nel prossimo album di Christina Aguilera. La cantante australiana ha scritto su Twitter che è soddisfatta del risultato finale:
La nostra collaborazione è incredibile. Blank page.
Non è la prima volta che Christina e Sia collaborano per un brano. You Lost Me, contenuta in Bionic e scelta come secondo singolo, ha inaugurato la loro amicizia. Blank Page era stata realizzata per Glassheart di Leona Lewis, quest'ultima ha però deciso di non includerla nella tracklist definitiva. Oltre al primo singolo Your Body e Blank Page, sembra che Sing For Me, Make The World Move, Army of Me e Cease Fire potrebbero essere altre canzoni presenti nel disco.
Photo Credits | Getty Images