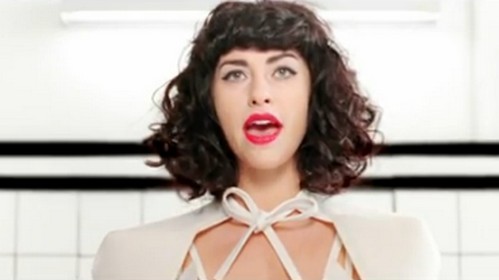 Il successo di Somebody That I Used To Know non ha giovato solo a Gotye (numero uno in praticamente tutte le classifiche di vendita mondiali). Kimbra, la cantante che presta la svoce per qualche secondo all'interno del brano del cantautore di origine australiana, continua ad essere apprezzata da critica e pubblico anche in solitaria.
Kimbra Lee Johnson ha pubblicato il nuovo video Come into my head. La canzone è presente all'interno di Vows, il primo album in studio della cantante. Settle Down, Cameo Lover, Good Intent, Warrior (featuring Mark Foster e A-Trak), Two Way Street e il recente Come into my head, sono i singoli estratti fino a ora dal disco.
Vi lasciamo alle immagini di Come into my head.