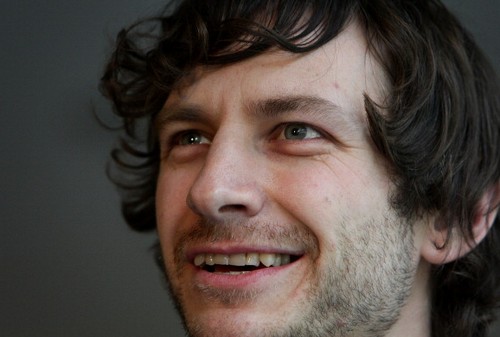 A Gotye non fa paura essere ricordato come una meteora. Il cantante neozelandese ha dichiarato a NME che se in futuro non dovesse ripetersi il successo di Somebody That I Used to Know sarebbe ugualmente felice. Anzi, forse anche di più:
Se il mio destino è quello di diventare un cantante con una sola hit, potrei dirti di essere in buona compagnia. Vorrei provare una specie di piacere perverso, se una certa parte del pubblico mi ricordasse come un cantante one-hit-wonder.
Il piacere perverso di Gotye potrebbe diventare realtà: Eyes Wide Open, il nuovo singolo estratto da Making Mirrors, non ha di certo brillato all'interno delle classifiche di vendita. Ha raggiunto la 96esima posizione della Billboard Hot 100, in Australia ha conquistato la 55esima posizione.
Photo Credits | Getty Images