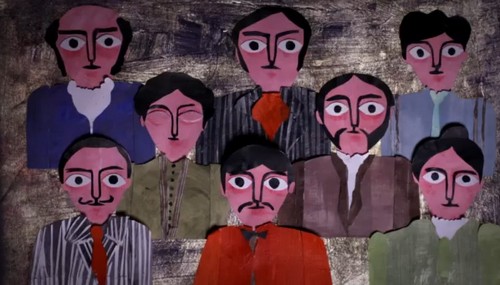 Può una canzone pubblicata quasi dieci anni fa essere riproposta oggi come "nuova"? Sì se parlaimo di What Do You Want? di Gotye. L'artista neozelandese ha pensato bene di creare un video ad hoc (tra l'altro anche di ottima fattura) per una canzone contenuta nel suo disco di debutto.
What Do You Want? fa parte di Boardface, il primo Lp realizzato da Wally De Backer, la cui data di uscita risale al febbraio del 2003.
Da Making Mirrors, il disco che lo ha portato alla ribalta in tutto il mondo sono stati estratti solo tre singoli: Somebody That I Used to Know, Eyes Wide Open e Save me (I Feel Better è stato pubblicato come terzo singolo in Australia). A parte il brano cantanto insieme a Kimbra, gli altri hanno faticato a raggiungere posizioni di rilievo nelle classifiche.