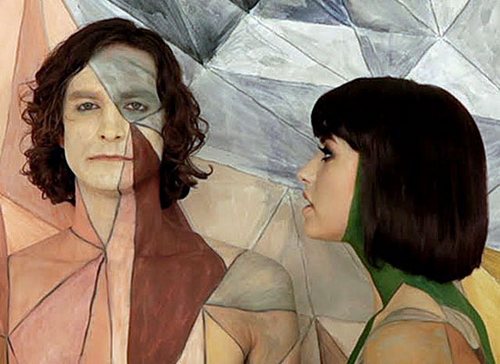 Gotye ha trovato il modo per ringraziare tutte le persone che hanno permesso a Somebody That I Used To Know di raggiungere la vetta dei brani più trasmessi del 2012. Il cantautore australiana ha realizzato un collage di tutte le cover e parodie realizzate dagli utenti di YouTube del suo brano.
In Somebodies: A YouTube Orchestra (questo il nome del brano) sono stati esclusi solo i remix e le esibizioni nei talent, il resto è tutto farina del sacco di persone che si sono cimentate a reinterpretare il singolo estratto dal disco Making Mirrors.
Il risultato è molto particolare (il video si trova a fine post). Chissà se proprio grazie a questa nuova versione il successo di Somebody That I Used To Know continuerà ad oltranza.