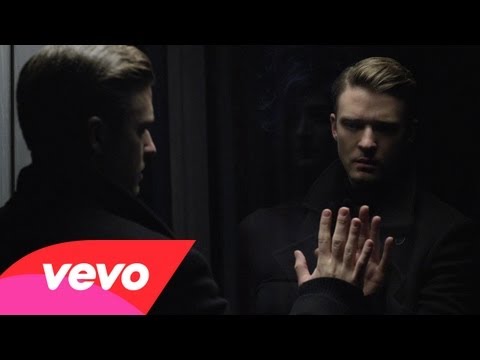 Il secondo singolo di The 20/20 Experience si appresta a conquistare le classifiche mondiali. È infatti uscito da poche ore il video ufficiale di Mirrors, traccia numero 9 del nuovo album di inediti di Justin Timberlake.
Come nel precedente Suit and tie anche in Mirrors l'attore-cantante ha scelto il meglio presente sul mercato: dopo aver chiamato l'amico David Fincher (hanno lavorato insieme nel film The social network) per la regia del primo singolo, si è affidato alle sapienti mani di Floria Sigismondi, reduce del successo di Try di Pink e del recente The stars (are out tonight) di David Bowie.
Nel video di Mirrors si racconta la storia dei nonni di Timberlake, ovviamente quest'ultimo non mancherà di dimostrare quanto sia bravo a fare lo showman. In basso le immagini.