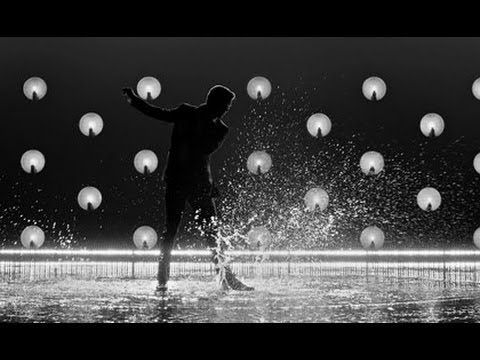 Dopo una lunga attesa ecco finalmente disponibile il video di Suit and Tie di Justin Timberlake. Il clip è stato girato da David Fincher . Tra il regista e la popstar non si tratta della prima collaborazione: i due hanno lavorato insieme per il film The social network.
Il lyric video diffuso settimane fa è una sorta di backstage del video ufficiale. Nel video di Suit and Tie vediamo Timberlake in bianco e nero in varie scene: prima in hotel con una donna avvenente, poi in un club e infine in studio di registrazione.
Sul web è apparsa anche un'altra traccia contenuta in The 20/20 Experience, Mirrors, che ricorda molto le sonorità di Cry me a river. In basso il video di Suit and Tie.