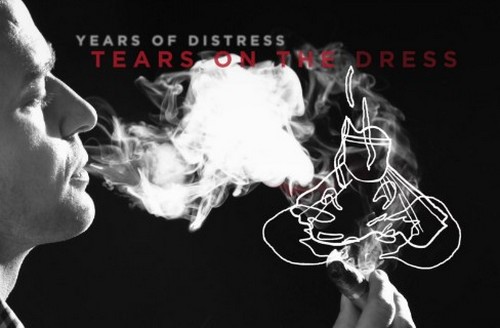 È online il lyric video di Suit and tie, il nuovo singolo di Justin Timberlake. L'artista ha deciso di non pubblicare un semplice clip musicale in cui si vede sullo schermo il testo del brano ma un video che potrebbe essere benissimo "ufficiale".
Al momento le vendite della nuova canzone hanno deluso parecchio le aspettative della casa discografica. Suit and tie ha debuttato solo al numero 4 della classifica Bilboard. Davanti alla popstar le giovani leve della musica: Macklemore e Ryan Lewis, Bruno Mars e The Lumineers. L'accoglienza della canzone migliorerà la prossima settimana?
Suit and tie è il primo singolo estratto da The 20/20 Experience, l'album che segna il ritorno dell'ex N'Sync sulle scene musicali dopo ben 7 anni. Di seguito il Lyric Video.