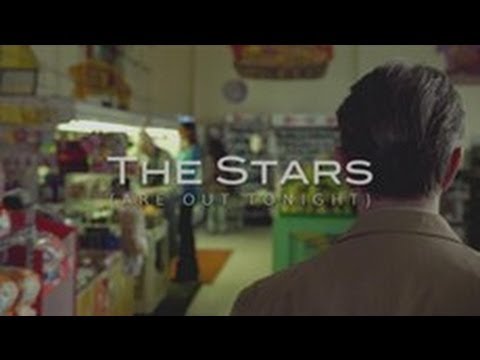 C'è grande attesa per il ritorno di David Bowie. The Next Day, il nuovo disco del Duca Bianco, uscirà l'11 marzo. nell'attesa di avere tra le mani il nuovo lavoro l'artista ha caricato sul web il video del secondo singolo The Stars (Are Out Tonight) dopo la sorpresa Where Are We Now?.
Il clip è un concentrato di alta qualità: oltre a Bowie è presente anche il Premio Oscar Tilda Swinton e la regista Floria Sigismondi. Tra David Robert Jones e la filmaker di origine italiana c'era già stata una collaborazione: Little Wonder, nel 1997. Per il nuovo progetto musicale di Bowie non sono previste esibizioni live. La promozione sarà affidata per la maggiore ai video musicali.
In basso il video di The Stars (Are Out Tonight).