Le voci erano vere: David Bowie ha arruolato il suo amico di lunga data e collaboratore Gary Oldman per un nuovo video a sostegno di The next day, l'album che ha segnato il suo ritorno sulla scena musicale dopo lunghissimi anni di silenzio.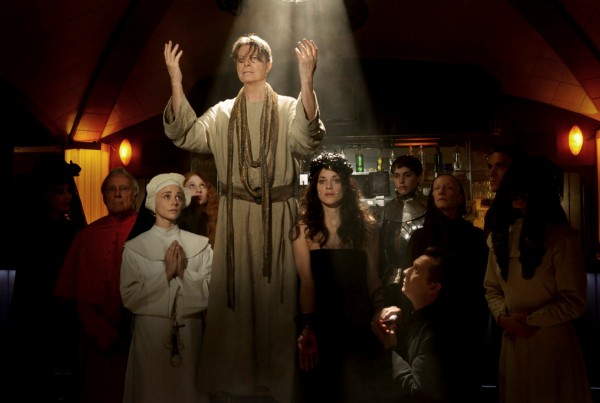 Diretto dalla regista di origini italiane naturalizzata canadese Floria Sigismundi, che ha già lavorato con artisti del calibro di Interpol, White Stripes, Sigur Ros e Cure, il video di The next Day vede il Duca in un improbabile saio in una sorta di sotterraneo dove quelli che sembrano a tutti gli effetti degli uomini di chiesa si lasciano andare ai loro vizi.
Il tutto con l'aiuto di Oldman e dell'attrice premio Oscar Marion Cotillard a fare da protagonista.
David Bowie – The next Day – Video