Devin The Dude e Mario Overton citano i due cantanti per dieci milioni di dollari. "Troppi punti in comune, impossibile una coincidenza".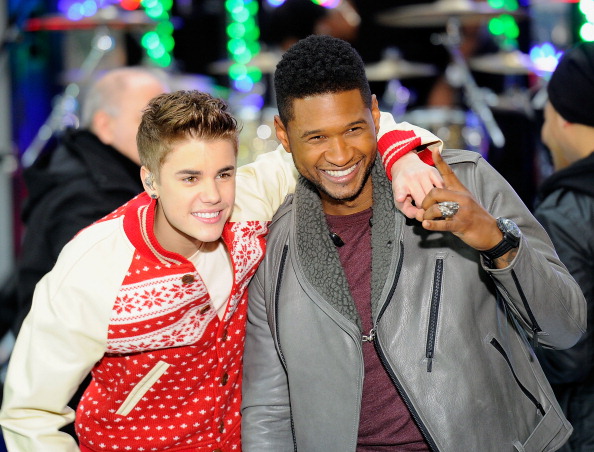 Quando diventi famoso a livello interplanetario un po' devi aspettartelo.
Ed ecco che mentre l'ondata del successo porta sempre più in alto il giovane Justin Bieber, alcuni ex colleghi di Usher citano in giudizio i due cantanti per un danno da 10 milioni di dollari. L'accusa è quella di aver rubato la canzone Somebody To Love.
I due querelanti sono Devin Copeland, in arte Devin The Dude, e Mario Overton, e sostengono di aver scritto una canzone con lo stesso titolo e una melodia parecchio simile all'omonimo pezzo di Usher e Bieber. Attraverso i loro legali i due hanno comunicato che a giudicare i punti di congruenza tra le due canzoni, le probabilità che si tratti solo di una coincidenza scendono a zero.
Secondo Copeland e Overton, Usher avrebbe dato a Bieber la canzone, che tra le altre cose aveva già registrato in una demo del 2010, dopo averne ascoltato la versione originale nel 2009. La madre di Usher, al tempo suo manager, avrebbe chiesto a Copeland di registrare nuovamente il pezzo con la promessa di ritelefonarlo in previsione di un tour insieme al figlio. Telefonata che, secondo Copeland, non sarebbe mai arrivata.