La band di Pompeii e Laura Palmer torna nel Belpaese per una giornata di interviste e un'apparizione serale al talent show della Carrà.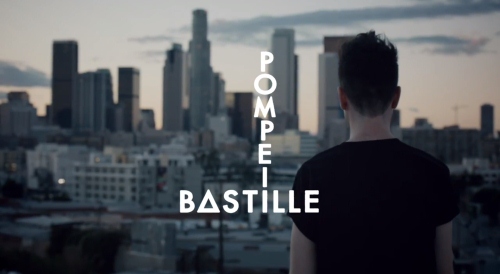 Proprio non ce la fanno a starci lontano.
I Bastille tornano in Italia a partire da domani, per una giornata di interviste radiofoniche e televisive legate al loro album Bad Blood, che culmineranno in un incursione serale presso il talent show The Voice Of Italy.
La band, tra dediche al vulcano di Pompei e ripetute incursioni sul suolo italico, ha già organizzato la prossima gita al Belpaese per il 30 agosto, in occasione del Perfect Day Festival a Villafranca di Verona, presso il Castello Scaligero.