L'invito è stato fatto su Twitter e su Twitter è arrivata anche la risposta: i The Vamps si esibiranno durante il terzo live show di The Voice of Italy 2.
Ciao @THEVOICE_ITALY Grazie mille! We'd be very excited to perform #LastNight on your show next week, deal! Can't wait #tvoiTheVamps

— The Vamps (@TheVampsband) 15 Maggio 2014
Gran colpo per The Voice, che dopo la partecipazione degli ospiti internazionali Kylie Minogue e Saule, vedrà salire sul suo palco una delle band più amate del momento.
Le vampettes sono già in subbuglio dal momento che i The Vamps saranno in Italia giustappunto mercoledì 21 maggio per la promozione dell'album di debutto "Meet the Vamps", dopo essere venuti in febbraio per una fugace apparizione al Piper di Roma.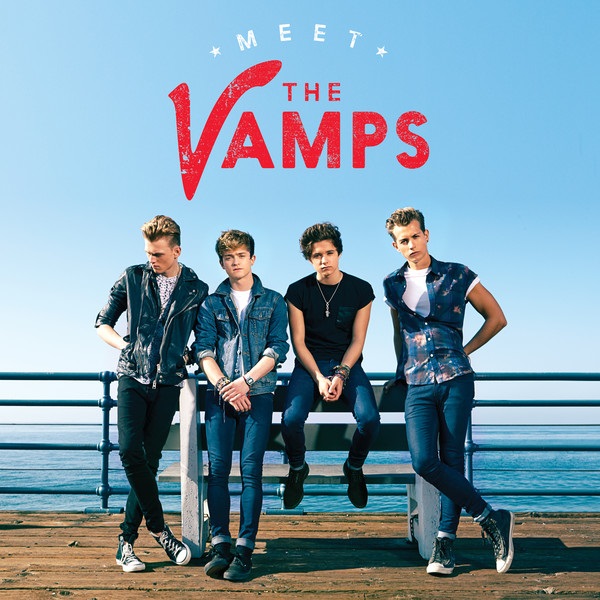 La band, formata da Connor Ball, Tristan Evans, James McVey e Bradley Simpson, ha all'attivo un solo album, appunto "Meet the Vamps", pubblicato il 15 aprile e anticipato dai singoli "Can We Dance", "Wild Heart" e "Last Night". Proprio quest'ultimo nuovo singolo sarà probabilmente il pezzo che la band porterà sul palco di The Voice.
Quindi, tutti i fan che non potranno essere alla Mondadori di Piazza Duomo a Milano in occasione della loro "singin session", potranno sintonizzarsi il 21 maggio su Rai 2 alle 21.00.