Ormai le boyband dilagano e si diffondono a macchia d'olio. Non ci sono più soltanto i One Direction perché all'orizzonte s'intravedono gli uragani The Vamps e 5 Seconds of Summer.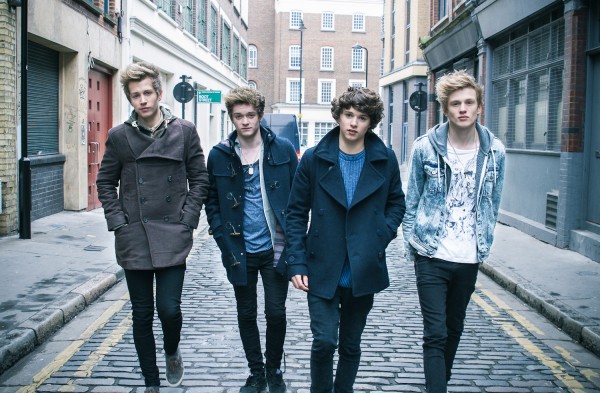 Gli ingredienti del successo sono  sempre gli stessi: un gruppo di ragazzi molto giovani, lanciati sui social network e il gioco è fatto. La stessa storia dei One Direction lo dimostra, nati dal talent show X Factor UK, i ragazzi si erano presentati singolarmente per poi essere accorpati in un unico gruppo, da quel momento in poi è nato un successo planetario.
Sono passati 4 anni, che considerando la frenesia discografica di oggi, è un'enorme quantità di tempo, i ragazzi sono cresciuti, probabilmente ci sarà uno scioglimento prima o poi, o comunque esploreranno nuove esperienze musicali.
A parte ciò il pubblico teen non deve temere, perché come abbiamo detto, ci sono dei validi eredi.
I The Vamps sono una band britannica nata nel 2012, compasta da 4 giovanissimi musicisti e il loro primo singolo "Wildheart" è diventato un grande successo in rete. Chissà che presto non arriveranno in Italia per un loro concerto. Invece i 5 Seconds of Summer saranno prestissimo in Italia, vi rimandiamo al nostro articolo qui.