La scena musicale internazionale perde oggi un altro grande artista. Il cancro, come è stato già per Ray Manzarek, ha portato via il genio e il talento di uno dei più grandi bassisti di tutti i tempi, Trevor Bolder.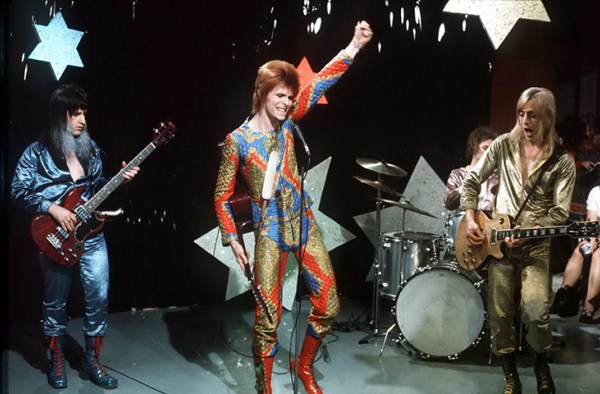 Classe 1950, Trevor Bolder entra giovanissimo in contatto con David Bowie, come bassista dei The Spiders from Mars, la band che fin dall'inizio ha accompagnato il Duca Bianco sia nelle sue esibizioni live che nelle registrazioni in studio.
Bolder fu con Bowie dal 1971 al 1976 e le note del suo basso si possono sentire in alcuni degli album di maggior successo di Bowie, come Hunky Dory,  Rise And Fall Of Ziggy Stardust e Aladdin Sane.
The Jean Genie – David Bowie & The Spiders from Mars
Ed è proprio il Duca Bianco che ha lasciato un commosso addio a Trevor Bolder:
Trevor era un musicista splendido e una grandissima fonte di ispirazione a prescindere da quale fosse la band nella quale stava lavorando in quel momento. Prima ancora di questo però era una persona magnifica e un uomo fantastico.
La carriera musicale di Bolder continua anche dopo la fine dell'esperienza con David Bowie e gli Spiders from Mars. Nel 1976 entra a far parte della band progressive rock Uriah Heep, progetto che porta avanti – a parte una breve parentesi con i Wishbone Ash – fino a poco tempo fa, quando le sue condizioni di salute non gli permettevano più di suonare.