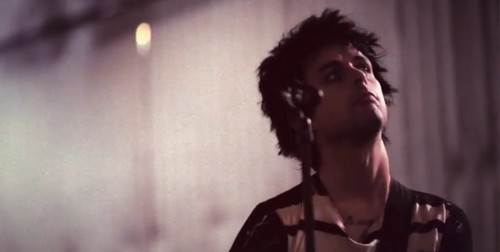 Stay the night è il nuovo video promozionale dei Green Day. La band, ferma a causa dei problemi di salute di Billie Joe Armstrong (attualmente ricoverato in rehab per abuso di sostanze stupefacenti), ha scelto la traccia numero due per far conoscere al meglio le sonorità presenti nel loro nuovo album (pubblicato il 24 settembre).
Oltre a Stay the night, l'11 settembre è toccato al promo video di Nuclear Family. Al momento i singoli ufficiali estratti da Uno sono Oh Love, Kill the DJ e Let Yourself Go. Il 13 novembre è atteso il secondo album della trilogia (Dos), mentre il terzo (Tré) è previsto per il 15 gennaio del 2013.
Il clip di Stay the night è stato girato da Farm League. Vi lasciamo alle immagini.