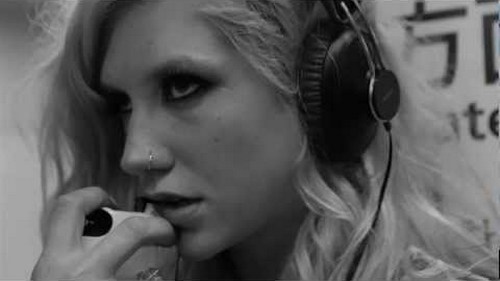 Niente Rihanna per Kesha. Dr. Luke, il produttore del nuovo album della cantante di Tik Tok ha categoricamente smentito le voci di un duetto tra le due artiste:
Adesso vi dirò come stanno le cose: non c'è Rihanna. Non so da chi ha messo in circolazione la notizia. L'ho sentita praticamente ovunque, ma non c'è assolutamente una canzone con Rihanna in questo disco.
Dr. Luke ha però confermato una serie di nomi legati al mondo del rock:
Iggy Pop è sul disco, Patrick Carney dei The Black Keys è su di esso, un altro batterista malato che abbiamo è Fabrizio Moretti degli Strokes e c'è anche Julian Casablancas, c'è anche Wayne Coyne dei The Flaming Lips.
In quanto alle sonorità ha dichiarato:
È un genere di musica che non si sente tanto in giro.
Sarà, ma Die Young sembra una canzone che arriva direttamente da Animal.