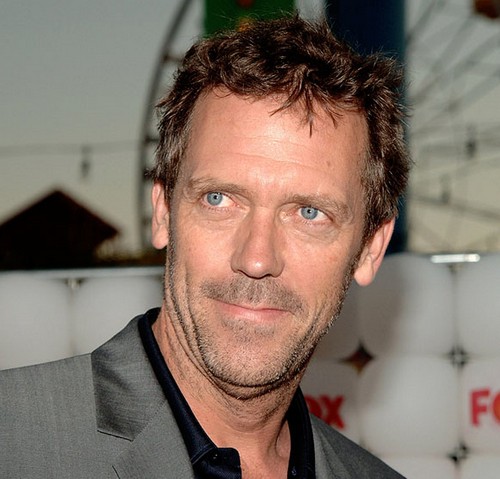 Non soltanto attore. Hugh Laurie, il mitico Dottor House, suona pianoforte, chitarra, sassofono ed è anche un buon cantante. Pertanto sta per pubblicare il suo primo album per la Warner Bros, Let them talk – A celebration blues of New Orleans. Laurie ha raccontato, secondo quanto riposta The Huffington Post, che quando ricevette la proposta di questo progetto da un dirigente della casa discografica, egli stesse per rifiutare:
Ha detto, 'Vuoi fare un disco?' Stavo per rispondere: 'Sei fuori di testa?' Poi ho pensato che era un diem e io dovevo carpe.
L'attore, il quale ha definito l'esperienza da cantante "positiva", ha presentato il suo album jazz a New Orleans e si è esibito live.
Laurie ha aggiunto:
Questo progetto è più vicino a come sono realmente di molte altre cose che ho fatto nella vita.
Il disco, già disponibile nel Regno Unito, sarà nei negozi dal prossimo 30 settembre.