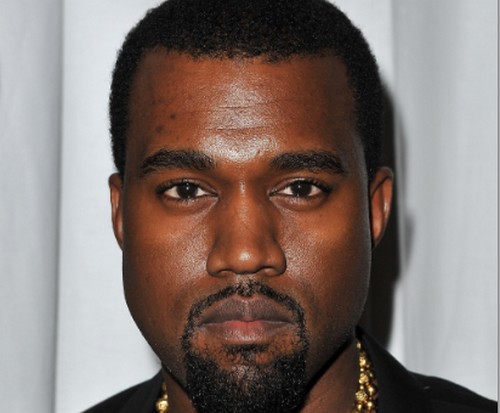 Il rapper Kanye West (nella foto) ha annunciato l'uscita del suo nuovo album che avverrà nel 2012 e che sarà intitolato con l'acronimo di G.O.O.D., dal nome dell'etichetta discografica alla quale si è avvicinato. Il cantante ha dato la notizia anche attraverso il social network Twitter comunicando che il nuovo album sarebbe uscito per il prossimo anno e che avrebbe avuto questo titolo.
Il gruppo di artisti che ha affiancato il cantante è composto da altre celebrities come John Legend, Big Sean, Pusha T, Kid Cudi, Mr Hudson e Common.
L'acronimo G.O.O.D sta per Getting Out Our Dreams ed è stato ideato già nel 2004.
Attualmente West sta girando gli Stati Uniti con Jay-Z sotto il nome di The Throne per promuovere il loro ultimo disco insieme, Watch The Throne.
Photo Credits | Getty Images