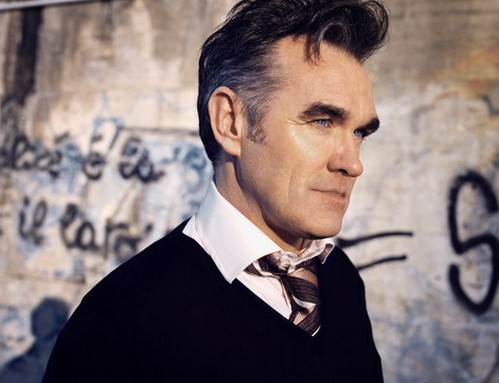 Morrissey (foto) ha dichiarato che probabilmente pensa di ritirarsi dalle scene in un paio d'anni. Il cinquantatreenne ha recentemente rivelato a Juice Online che vorrebbe spegnere le luci dei riflettori all'età di cinquantacinque anni e che non avrebbe mai pensato di pensare a questa età e di poter ancora fare musica.
Il musicista ha continuato a spiegare che il suo cambiamento esteriore e fisico non gli ha impedito di continuare con la sua più grande passione.
Il suo ultimo e nono album intitolato Years of Refusal è stato pubblicato nel 2009 ed è arrivato dopo venticinque anni di carriera da frontman nel gruppo dei The Smiths.