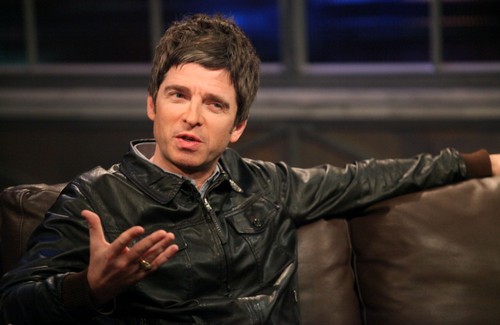 Noel Gallagher torna a far parlare di sè. Secondo il Sunday Mirror, infatti, l'ex chitarrista degli Oasis ha criticato l'attuale scena musicale e ha paragonato la sua storica band con quella dei Beatles.
Gallagher ha affermato che gli artisti moderni sono molti lontani da quelli che hanno animato la Britpop, come  i Blur e gli Oasis, a metà degli anni '9o:
La Top of the Pops dello scorso Natale è stata terribile.
Noel, in particolare, ha criticato il fatto che gli interpreti di oggi cantino tutti nello stesso modo. Infine Gallagher ha affermato che gli Oasis sono tra le più grandi band di tutti i tempi insieme ai Beatles e ai Sex Pistols.